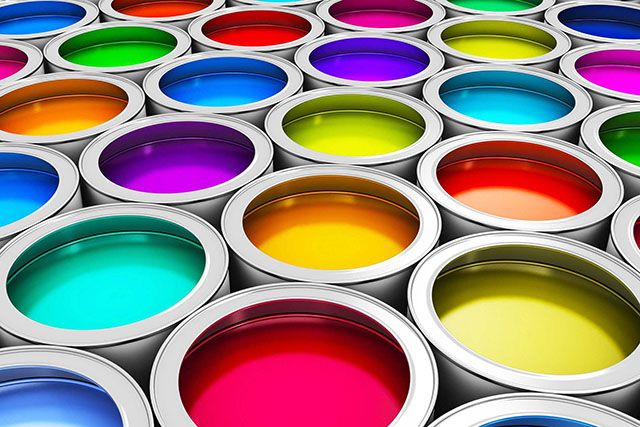 Our Story
Co-Owners Mike Elijah and Matt Braddock recognized the need and opportunity for a highly qualified and reliable painting service for contractors and homeowners in the area.
With combined trade experience of 57 years we established E&B Professional Painting in 1999.
Since then our portfolio has grown to consist of all categories in the trade;
Private Residential Work, New Construction Custom Homes, Condominium and Apartment Complex, Multi-family, Commercial Build-outs, Mixed Use and Senior Living.
By listening to the needs of contractors and homeowners we have consistently delivered on their demands.
Meet the Team
Our employees exemplify the quality and professionalism that our partners have come to expect from us. Performing on schedule, providing the highest quality craftsmanship with attention to detail are considered "Company Policy."
Contact Us...
We would really like to talk to you about your painting needs!